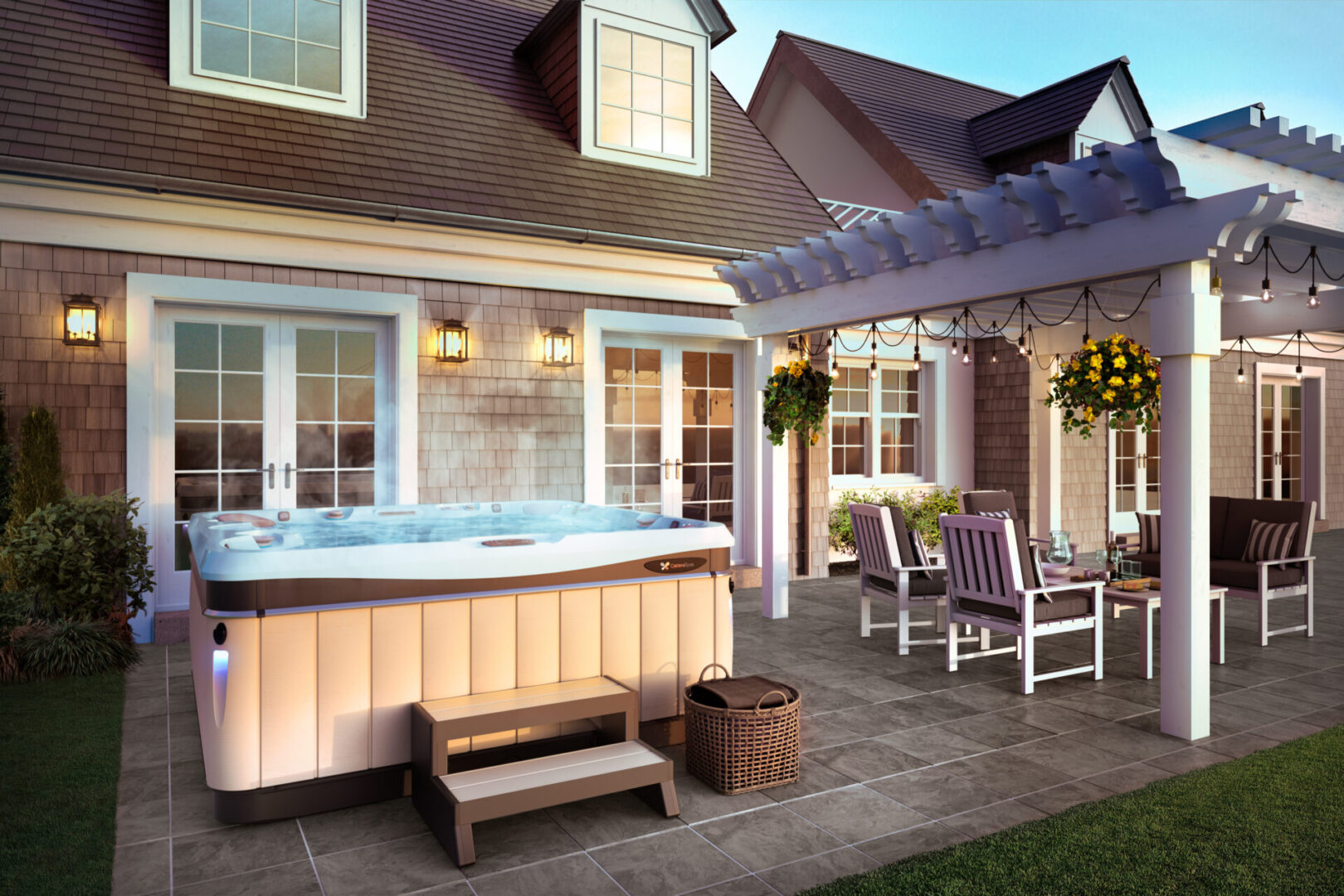 May Your Backyard Dreams Come True
Sales, distribution, & installation of top-of-the-line hot tubs
Middle Tennessee's Widest Selection of Caldera® Spas, Nordic Hot Tubs®, Fantasy Spas®, Aspen Spas® and our newest addition for family activities Riot Kayaks®
Aqua Spas by Sundance LLC., is a top-dealer of hot tubs, spas, and kayaks in the Middle Tennessee region. With over a decade of experience, we assist families in finding the perfect hot tubs, suited to the individual's needs. Our team goes the extra mile by providing convenient installation services.
Become more agile and fulfill your goal of leading a healthy lifestyle. Let our expert consultants suggest the perfect product from our extensive range of hot tubs. We collaborate with reputed brands to provide you with holistic and soothing hydrotherapy.
Get kayaks that want to travel with you.
Feel better, physically, and mentally with frequent spas and jet massages. Caldera® spas have been transforming lives with its superior product line-up for over 44 years.
Upgrade and fulfill your spa-fantasy. We bring the best of Fantasy spas to your backyard with an unmatched customer service experience.
Transform your wellness game with high-quality spas that are fully-customizable to your needs and requirements. We provide all varieties of Aspen Spas' products.
Relax and recharge in the comfort of hot tubs. Our collaboration with Nordic Hot Tubs® has never disappointed any customer in providing ultimate tranquility.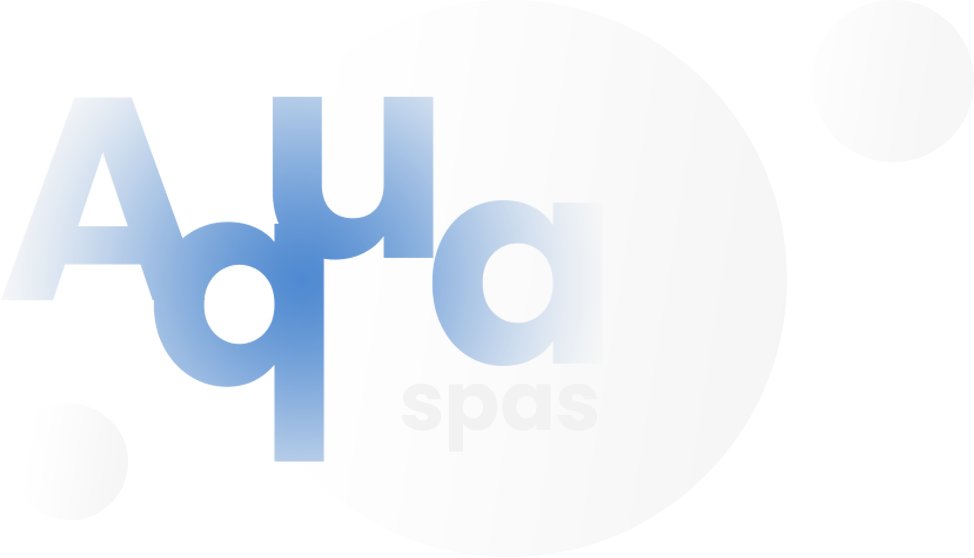 We are a family business, started over a decade ago. With the desire to give your backyard comfort and privacy, it deserves. We bring products that are sure to bring about a positive transformation to your life.