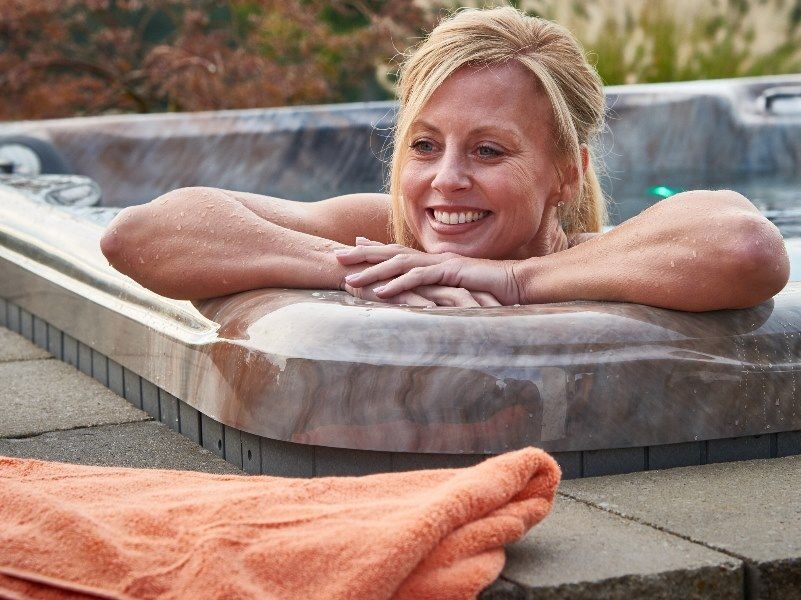 Are you looking for Aspen Spas in Middle Tennessee? Look no further! Aqua Spas by Sundance LLC., is the trusted dealer for many families. We provide exceptional customer service in helping you choose the perfect spa for your lifestyle.
Seasoned technicians have made Aspen Spas products for over 27 years. Our family-owned-and-operated company provides the best quality and service. Through our offerings, we forge lasting relationships with our customers.
Take advantage of the wide variety of customizable features, colors, and get the accessories you require. Aspen Spas is all about pure relaxation, make the experience holistic with the latest and advanced models.
Made of high-quality materials, Aspen Spas use environment-friendly products. All hot tubs are sturdy and aesthetically designed. Aspen Spa products have the power to relax both the mind and body.