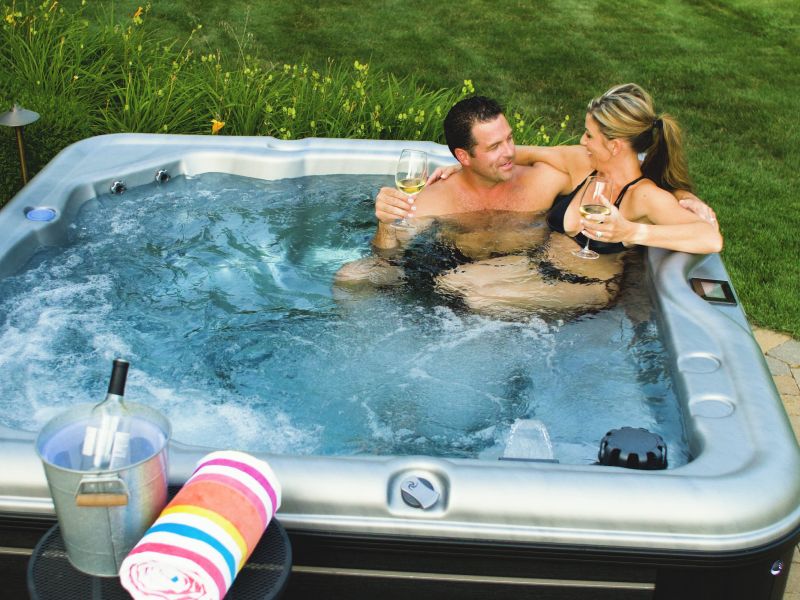 Hot Tubs That Provides
Ultimate Comfort
Aqua Spas by Sundance LLC., brings you the finest and stylish Nordic Hot Tubs in Tennessee. We're the reliable dealers of the superior and premium products that are known for providing an extraordinary spa experience.
Nordic Hot Tubs products are simple and straight-forward. The easy-to-use tubs ensure that there's nothing complicated to worry about while enjoying rejuvenating hydrotherapy. Relax and unwind in our durable and robust hot tubs that are made to last.
Configured for
Maximum Comfort
Nordic Hot Tubs crafts the high-performance products with you in mind. The first-class quality tubs ensure the best hot water therapy. Step in and experience a therapeutic time with strategically configured jet spray vents to give maximum comfort to you.