50% OFF ALL IN STOCK KAYAKS!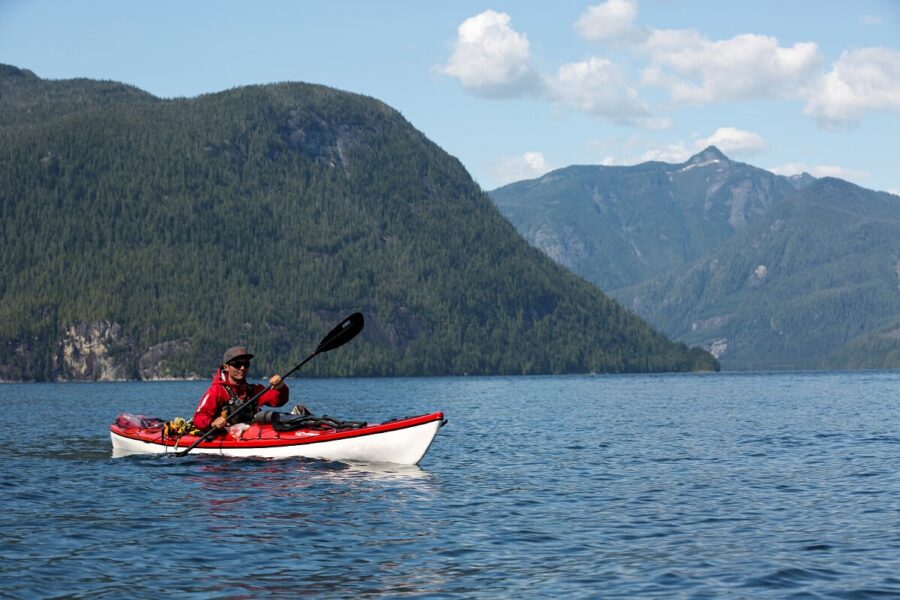 Kayaks in Murfreesboro, TN
Get the ultimate rowing experience with Riot Kayaks. Row through the exhilarating waters or fish with the sit-on-top kayaks. Aqua Spas by Sundance LLC., fulfills your requirements for inexpensive, durable and sturdy kayaks for tours and recreation.
Experience the Difference
Riot Kayaks gives you a new experience of the world of water from a different perspective. Whether you want to go on quiet and comfortable rowing, a long trip with friends, or looking to conquering a river, meets your goals with your trusted kayak suppliers.
Enjoy the most defining and precious moments of your life on the water with the equipment you can always trust to deliver an unsurpassed experience. Riot Kayaks are crafted to withstand the test of time and waters. Our kayaks, equipment, and gears don't compromise on safety or quality. We offer competitively priced products that are guaranteed to make you happy!