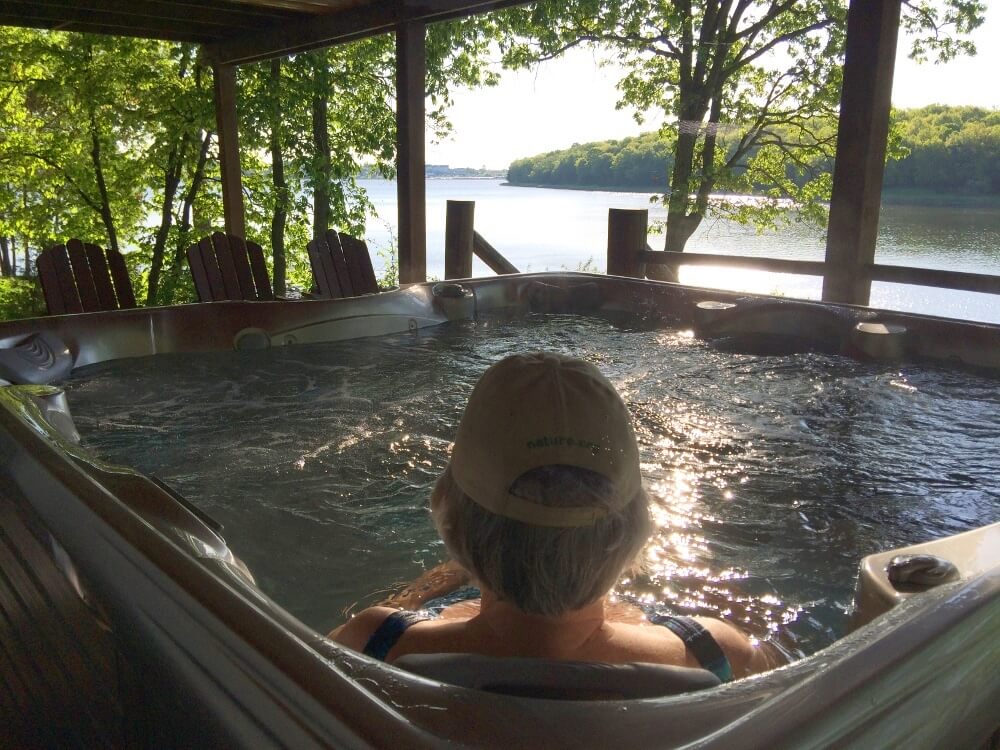 Most-Valued Spas from Most-Reliable Suppliers
Aqua Spas by Sundance LLC., brings America's most-valued Caldera® spas to your backyard. Immerse yourself in a relaxing massage. Calm your thoughts and rejuvenate while enjoying the goodness of hydrotherapy. We bring a wide range of hot tubs from top-rated companies.
Our reliable and high-performance spas are designed for your maximum comfort. Also, save on energy bills as Caldera® spas are highly energy efficient. It's one of the easiest to maintain so that you can enjoy the wellness benefits that come from making a hot tub a part of your life.
Feel renewed every time you step out of a Caldera® hot tub. The comfortable, deep, and cradling seats are the defining aspects of these hot tubs. The textured Foot Ridge® helps you stay seated and relaxed. Perfectly positioned hydrotherapy massage is sure to melt tension away from your life.
Unlike many hot tubs and spas, the whisper-quiet sound dampening design enhances the overall experience. Crafted to awaken the senses, choose from a wide range of vibrant colors, contemporary cabinet styles, organic contours, and sculpted seats.
Caldera® hot tubs are built to last. Engineered under strict quality control mechanisms and with adherence to top-notch standards, our spas are sure to last a lifetime. Be assured that hot tubs are reliable to provide worry-free usage.