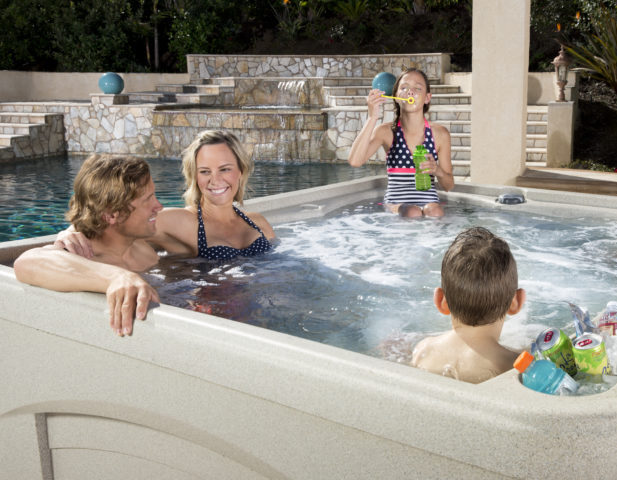 Reinvent Fantasy with Portable Spas
Buy affordable and portable Fantasy Spas products. Aqua Spas by Sundance LLC., brings a wide range of compact and large-sized line-up of hot tubs. We are a reputed dealership in Middle Tennessee, and our team is excited to help you to find the right spas that are sure to ease your tension away.
Bring a vacation to your home. The hot tubs we offer are designed to provide the ultimate relaxation and relief from the everyday stress of life. Step into a Fantasy Spa and recreate a vacation in your backyard.
Fantasy Spas products are spacious with enough room for you to sit back and enjoy a comfortable massage. The water jets and the hot water are sure to heal and soothe achy joints.